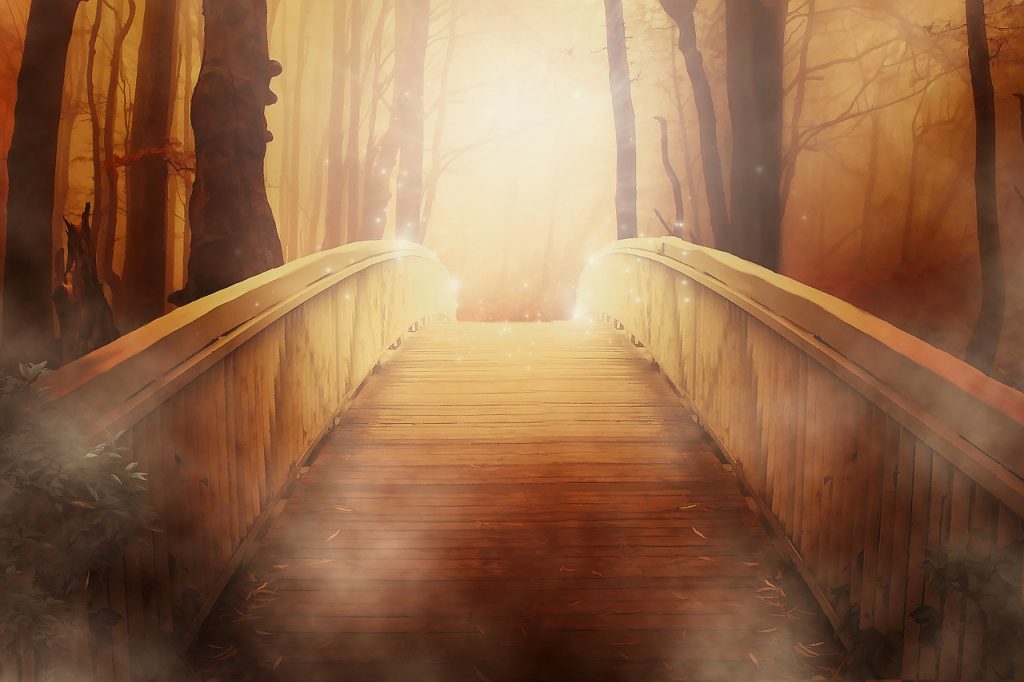 If any of you is lacking in wisdom, ask God, who gives to all generously and ungrudgingly, and it will be given you. But ask in faith, never doubting, for the one who doubts is like a wave of the sea, driven and tossed by the wind…

James 1:5–6 (NRSV)
Today, I am faced with an important and difficult decision, that will have a big impact on my family. God is leading us in an unexpected direction, and it's raising a lot of doubt and fear.
But under it all is the clear message that God gives us everything we need to follow His path. He takes care of His people, and everything is under His hand.
This is the exercise of faith—stepping out in a tough situation, not in the absence of human feelings of doubt, but choosing to trust God in spite of our doubts.